We Make Only
AUTHENTIC

DIGITAL EXPERIENCES

Increase traffic, drive more sales and connect with your customers by improving your web presence. Wahha Design is a full-service web design, development, and digital marketing agency focused on helping businesses succeed.

Schedule an appointment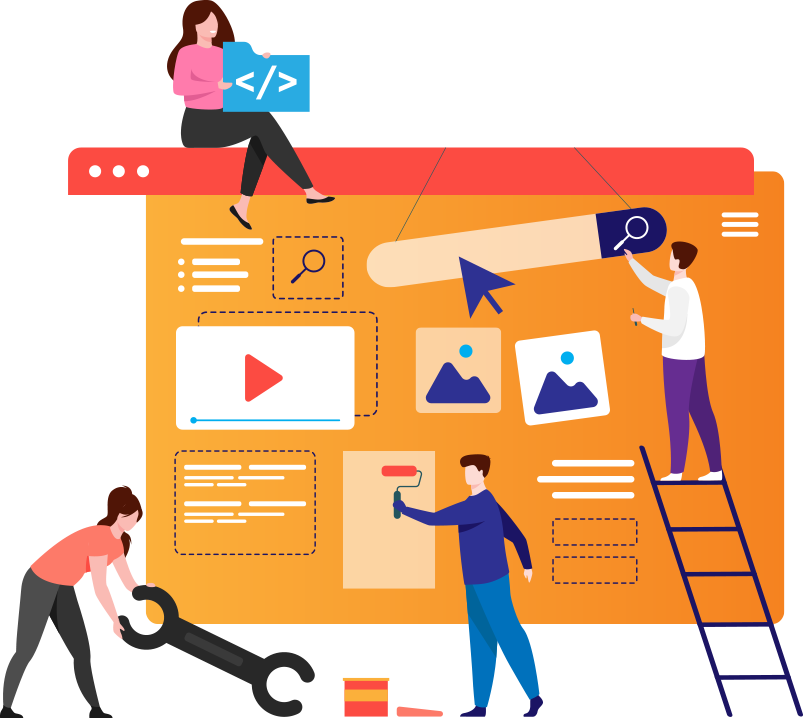 About Me

Man Behind the Curtain
About Me
Hi, I am Blake Baxendell, the man behind Wahha Design. So you're interested in a little about me? I'm a family man who enjoys being artistic. I have a passion for design and development along with photography. One day I could come up with a great design idea, another day I could plan a stylish photoshoot. I have worked with multiple agencies throughout my career. I personally have developed hundreds of websites during my 20+ years in marketing.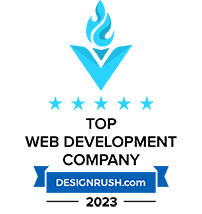 Who We Are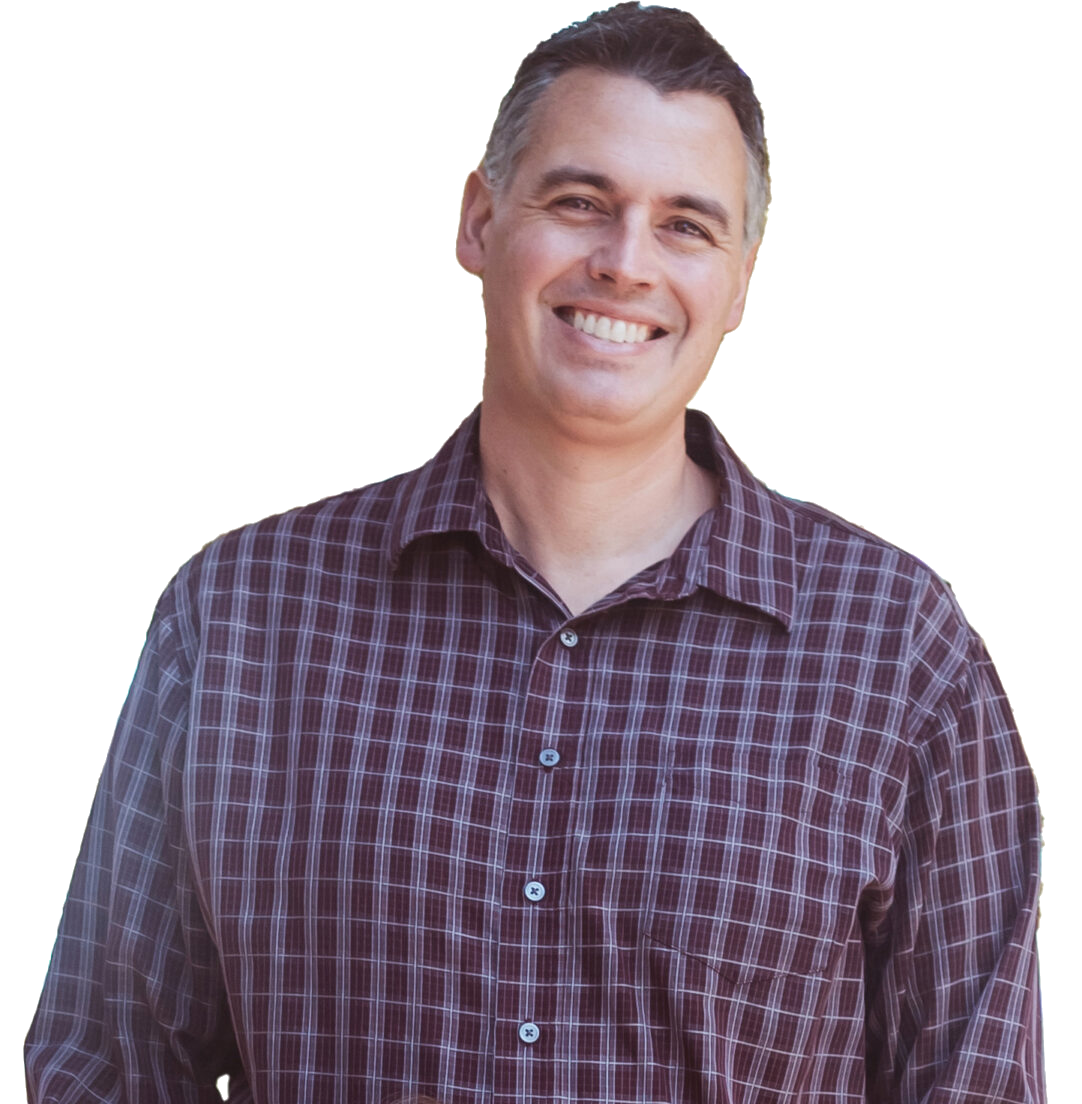 What we do

What we do
Our Provided Services

Our Process

How we do it
Our Process 1

Discovery
We cannot create a strategy without learning what it is that your business wants to accomplish.  Our discovery phase consists of a 15 to a 30-minute meeting to see if we are a great fit for your project. After the discovery phase, we move on to the strategy on how to implement your ideas.
2

Strategize
After our introduction and agreement to our proposal, we will sit down with you and play a game of Risk. A test of minds and strategy. That would be fun, but onto business. We will set up a time to discuss via phone or in-person to discuss your project and the best route the accomplish your ideas.
4

Launch
Your project is now ready for the world to see. Wahha Design has a concise launch list for each type of service we offer that we can go through to make sure it is ready for your big launch party.
3

Implement
It's time to bring it to life! We will take the strategy we created and after your approval, we will implement our strategy for your project. Depending on your project the implementation is different.


SEO Audit
Run Free SEO Audit
Run a free audit to check how well a page is optimized for its target keyword. You will get information on every crucial issue that might affect the page's rankings along with relevant SEO fix recommendations.
Run SEO Audit

Contact Us
Get In Touch With Us!