Ready to Get Started?
Reach Out Now.
Ready to take your idea to the next level? Are you wanting to see your business's digital footprint grow? What are you waiting for? Contact us now for a discovery session.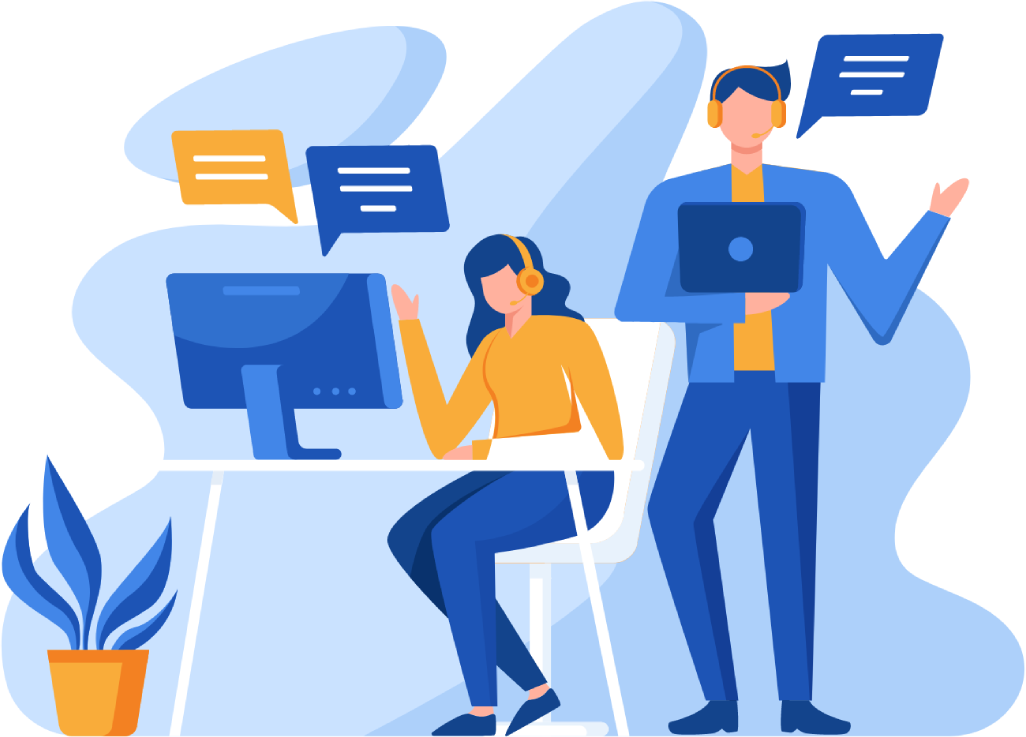 Questions


Gerenal Questions
FAQs
How long our typical discovery sessions?

We try our best to keep discovery sessions to 15 minutes, no more than 30 minutes. Discovery session is just a meet and greet and to see if we are a good fit to work with each other.

What happens after the discovery call?

If we find that we are both a good fit to work together, we will schedule a follow-up strategy session that typically lasts one hour.  During that time we will go over in more detail your company's needs.  After strategy, we will have a third meeting to go over the proposal.  Note: some projects need more than one strategy session.

How long does a typical website build take?

All our sites are custom built and try our best to avoid pre-built templates.  Due to that, we are not a website workshop, but a creative agency.  Our websites range in the amount of time due to the size of projects, but the average time from design, build, and launching takes three months.

What do you do to show SEO progress?

If you are an SEO client and have a retainer with Wahha Design, we provide monthly reports along with quarterly reviews with our clients.  We find this to be the best way to show value and an opportunity to speak to our clients in case a strategy change may take place.

Contact Us
Get In Touch With Us!