About
About Wahha Design
Our passion is turning your ideas into a reality! We enjoy helping businesses grow and investing ourselves in all of our clients. Wahha Design is here to improve your brand through digital marketing and web design and development.  We're committed to all of our clients' successes. Enough about us, we want to hear about you.
Lets Get Started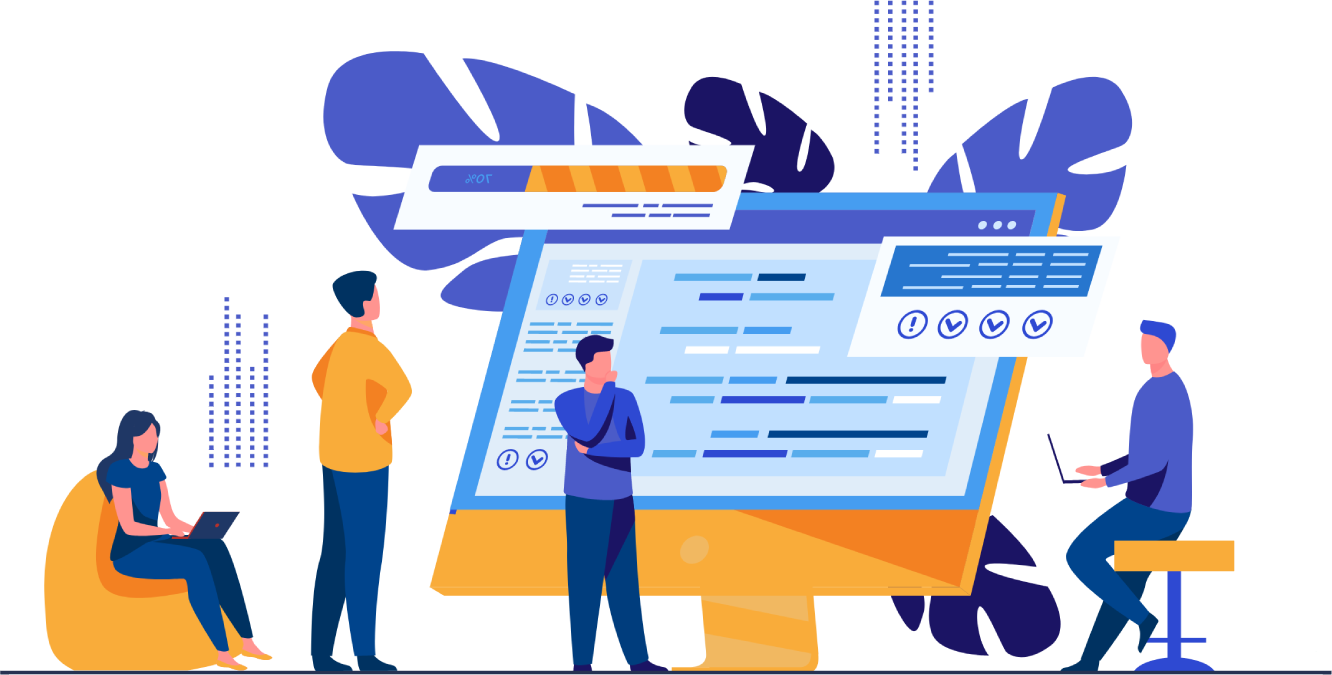 Who we are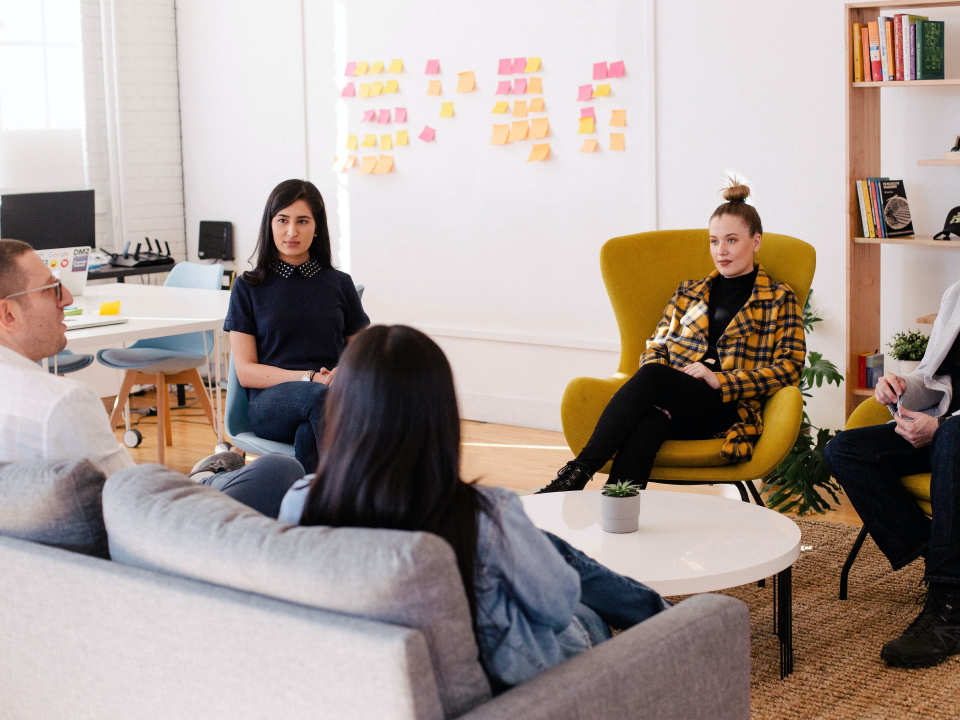 Who we are
Wahha Design is a small design agency that brings a large impact to its clients.  We specialize in SEO, PPC, Web Design & Development, and other aspects of digital marketing that help your business grow.  Our agency believes there is no "one-size-fits-all" strategy for businesses and that is why we pride ourselves on learning what you need and how we can help achieve that goal.
Schedule an Appointment

What we do

What we do
Our Provided Services


Contact Us
Get In Touch With Us!