Reach Out Now
Refer a Client
Word of mouth advertising is the best out there and will help us develop. As you know we try everything in our power to make our clients happy and enjoy long mutually beneficial relationships.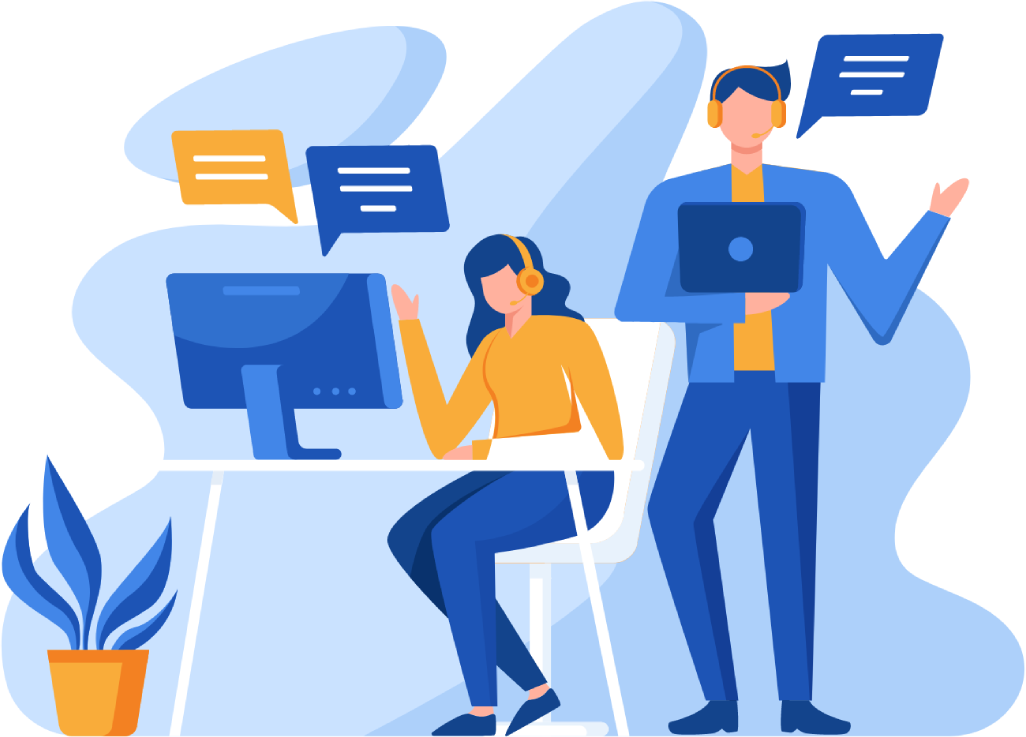 Referring
Enjoy the benefits of referring
Refer to any of your friends, business partners, family, or any organizations you feel will benefit from working with Wahha Design. So what do you get for referring a client? After your referral's project is complete and the final payment is made, we will give you a percentage of the first-year revenue from the referred client. Feel free to use it towards anything, if you don't want the money, we can roll it back into services towards your account.

Refer Us
You Scratch our back, we scratch yours.
Fill out the form below to refer a client now: