Branding
Marketing
SEO
Social Media
Web design
10 Key Elements of an Effective Brand Strategy: A Guide for Business Owners
Think of your business's most valuable assets. Is it the office? Sure. Employees? Of course. Clients? Definitely.
But there's another one – equally valuable but intangible: your brand.
Your brand is the promise your company delivers to its clients about what they'll get and how they'll feel when they choose you. Simply put, it's everything your customers think of when they hear your name.
A strong brand isn't created overnight. Nor does it happen by magic. It must be built, piece by piece until it takes on an identity of its own. And considering how your brand does a lot of heavy lifting in terms of client loyalty, business growth, and your bottom line, it's certainly worth the effort.
So, what goes into developing a brand? A well-thought-out brand awareness strategy, of course!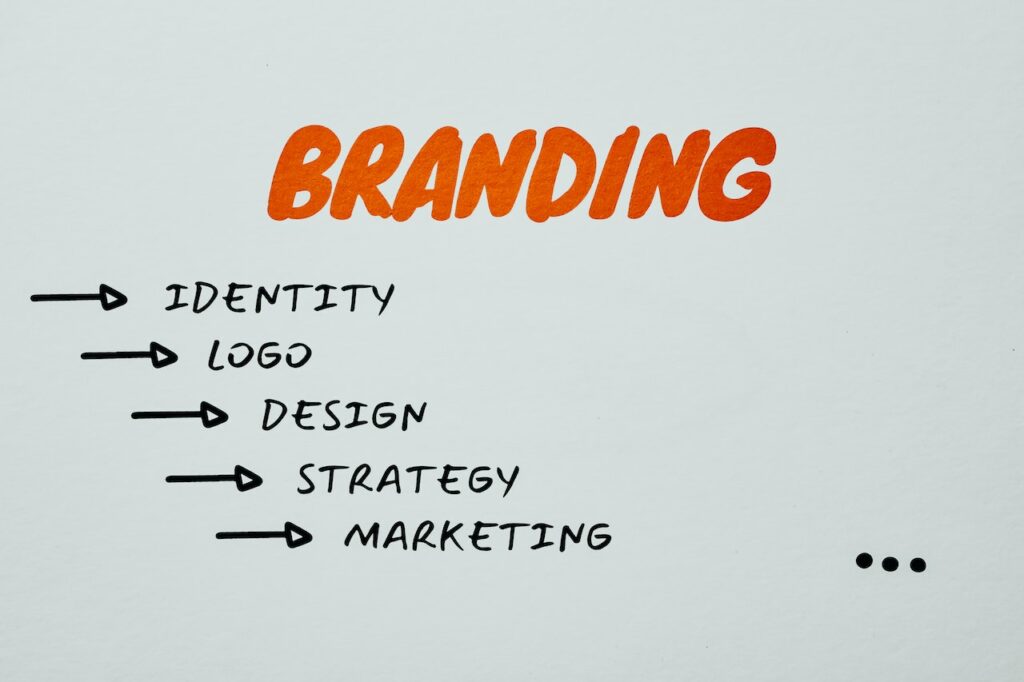 Brand Strategy: 10 Essential Components You Should Know About
A clear brand strategy allows you to see what your brand is, why it resonates with clients, and what you can do to improve it further. In other words, it checks if your brand is working for your business, and how you can put it back on course if it's not. A well-planned brand strategy will give you a clear advantage over other industry Goliaths.
That said, what exactly is a brand strategy? More importantly, what do you need for a successful branding strategy? We'll answer your questions in this post. Let's walk you through the ten essential elements of an effective brand strategy.
1. Purpose
While understanding what your brand signifies is necessary to your brand development strategy, it's better to know why you wake up and go to work every day. Your purpose differentiates your brand by showing consumers why you exist and what matters to you.
Consumers often gravitate towards brands that aim to achieve more than just profitability. Don't think about what you do specifically or what customers get from your product. Instead, think about the emotional connection your brand drives home. You can always check out the brands you admire and see how they frame their mission statements.
2. Emotion
Do you always make rational purchase decisions? Probably not. Your customers don't either.
Great brands often make customers feel like they are part of something larger than themselves. Take Nike, for example. Owning a pair of Nike shoes might be a style statement for some, but others see it as accepting the brand's core message, 'Just Do It.' This creates a feeling of community among customers.
Figure out a way to connect with your customers on a deeper level. Do you make their life easier? Do you give them peace of mind? Use emotional triggers to strengthen your bond and foster loyalty.
3. Consistency
Consistency is crucial to a brand reputation strategy. Your customers must know what to expect from your brand every time they engage with it.
To give your brand a platform to stand on, make sure your messaging is cohesive. You might add a picture to your social media accounts because you find it funny, but if it doesn't fall in line with your brand, your audience will feel confused.
A great way to ace consistent branding is to develop a style guide. A style guide can cover everything, from the tone of voice you'll use to the color scheme you'll employ and the way you'll pitch certain products and services.
4. Company Culture
Your employees may be your best advocates. A happy company culture speaks for itself and is usually reflected in the quality of your products/services. When you take care of your employees, you create a welcomeness that reverberates throughout your company. The same positivity bleeds into your interactions with customers.
5. Flexibility
Sure, you need a well-defined brand and consistent messaging. But that doesn't mean your brand strategy should be rigid.
Although consistency sets the standard for your brand image, flexibility lets you make adjustments that help your campaign stand out. If your old tactics aren't working anymore, be prepared to shake things up. Try to engage your followers in fresh, new ways. And in case you don't know where to start, you can always ask a brand strategy agency like Wahha Design for help!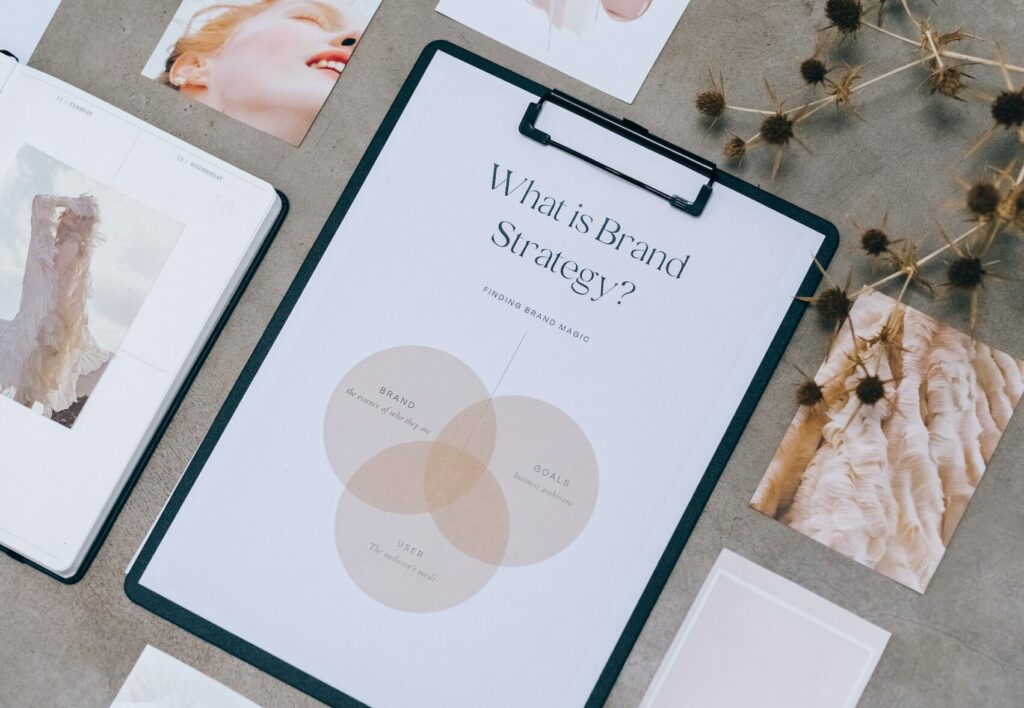 6. Loyalty
You may already have people that love you, your company, and your brand. So, how about you reward them for that love?
After all, these clients have gone out of their way to promote you, write about you, and act as self-employed brand ambassadors. Cultivating loyalty early on will yield more returning customers and more profit.
Loyalty is an essential part of every brand marketing strategy, especially to boost sales. Highlighting a positive relationship between you and your existing clients can tell potential customers what to expect if they choose you.
7. Market Analysis
Use the competition as a benchmark to assess/improve your brand reputation strategy and create greater value. It doesn't hurt to see what your peers are doing right, and what they're getting wrong. You can also keep tabs on your competitors' social mentions to discover how they're engaging with their customers.
8. Personality
Many startups understate the importance of giving their brand more character and personality. That's a strict no-no.
Humanizing your brand can go a long way in establishing real connections. Describe your brand as if it were a real person, a friend looking to help customers in need. Because people have an inherent desire to build relationships (as most psychologists agree), letting your brand's personality shine through can work in your favor.
9. Voice
Once you have discovered your brand's personality, the next step is to complement it with a compelling brand voice. This informs your messaging across multiple marketing channels by marrying your brand's personality with its values.
Again, the tone in which a brand speaks to its customers will vary. For example, a bank or government service may adopt a more formal tone, while a new brand that caters to youngsters can be casual and funny. Regardless of your brand voice, be sure to use it consistently across all your marketing channels.
10. Tagline
The final step of a brand development strategy is to summarize your message into a memorable tagline. Distilling your values into a few concise but notable words will help your brand tell its story across multiple platforms. Carefully pick a slogan that reflects your brand's purpose and positioning, ensuring you stand out and leave a lasting impression, no questions asked.
The Bottom Line
Every small business needs good branding. Without it, you risk getting weak and forgettable. An effective brand strategy inspires a connection through honest values and a captivating voice. Now that you know the ten most crucial branding elements, you should have no trouble crafting your brand image.
Looking for some branding help? Wahha Design is here! We're a team of digital marketing experts specializing in brand-building services. We'll work with you to refine and fine-tune your brand awareness strategy until it's perfect! Contact us today to know more.