Our Blog
News and Updates Regarding Digital Marketing and Web Design World from Wahha Design.
Schedule an appointment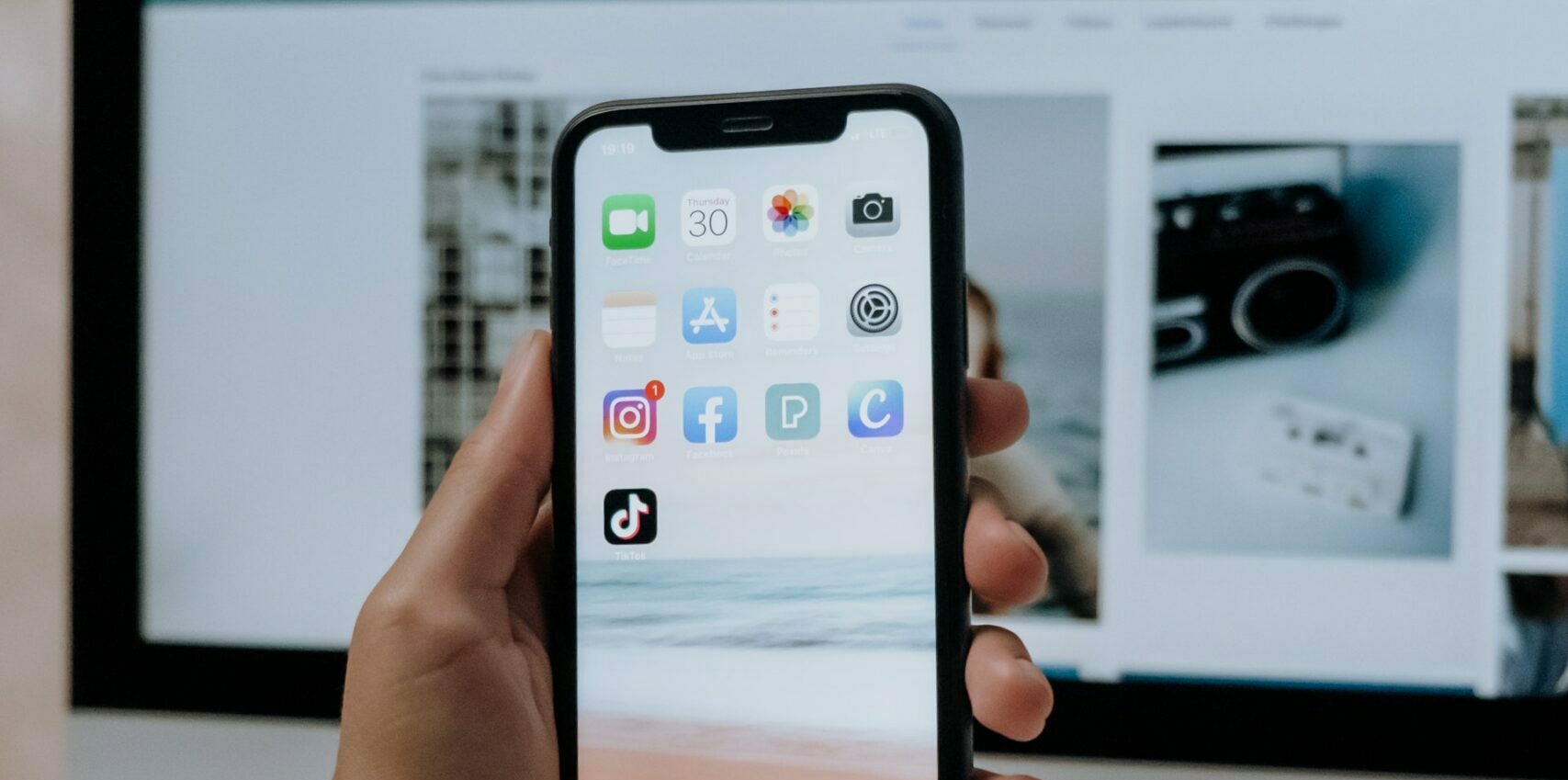 August 04, 2022
The ever-evolving nature of digital media and digital culture continues to shape all aspects of marketing, but the rise of the Internet of Things has refocused the relationship between individual consumers and business marketing efforts. In particular, the role of apps in digital marketing cannot be discounted; mobile apps have become a regular feature of consumer life, interwoven into the webs of media we all consume. This leaves many businesses facing vital questions about the role of apps in digital marketing and how that affects their business, their marketing plan, and their future potential. In exploring the role of apps in digital marketing, it's probably best to start with a look at how app culture has changed consumer expectations and the relationships consumers have with various modes of marketing. Briefly, these include the following:
Digital Marketing must optimize with mobile devices in mind. This goes far beyond having a mobile-friendly website. Marketing media content, advertising dollars, and the overall marketing plan must be framed in a mobile-friendly way. The majority of consumers are most likely to encounter business advertising on a mobile device; digital marketing needs to plan accordingly. 
Consumers expect a responsive, tailored experience. The great strength of apps is that they can be personalized and optimized for each consumer, based on demographic research and past behavior patterns. As such, consumers have come to expect marketing media interactions that are user-friendly, personal, and accessible.
A responsive and accessible digital media presence is a must. There are no longer any two ways about it: consumers expect that digital media–and thus a business's overall digital presence–will be accessible, available, and responsive. While driven by apps, this trend moves far past them and influences website design, social media implementation, and overall client communication strategies. 
Data collection is now a vital tool for businesses of all types and sizes. No matter what the industry or the size of the business, data collection is now a must. Effective data collection happens at each stage of the funnel, as potential consumers and customers move through the system. Past trends, present actions, and demographics all combine to create a bigger picture of what's happening on the consumer/client level.
Data analysis is critical to future success. It's not enough to have collected as much data on both present clients and potential consumers as possible; that data must be organized, analyzed, and put to work in a way that helps the business thrive. This requires that accurate data, the right technology, and the appropriate expertise all be brought to bear in a cost-effective and timely manner.
The explosive growth of apps within the internet of things has brought many changes and raised many more questions, chief among them this: does your business need an app? The answer is perhaps anticlimactic: probably not. While apps can be an effective tool for many businesses and are worth considering, more important than the app is a
digital marketing
plan designed to take advantage of the media and marketing environment that apps have helped create. An expertly designed and properly executed digital marketing plan will make full use of both the current technology and the changing consumer expectations which businesses currently face. The right digital marketing will allow for flexibility to meet future changes and challenges cost-effectively, ensuring maximum ROI for your business.
Contact us
to know more!
Read More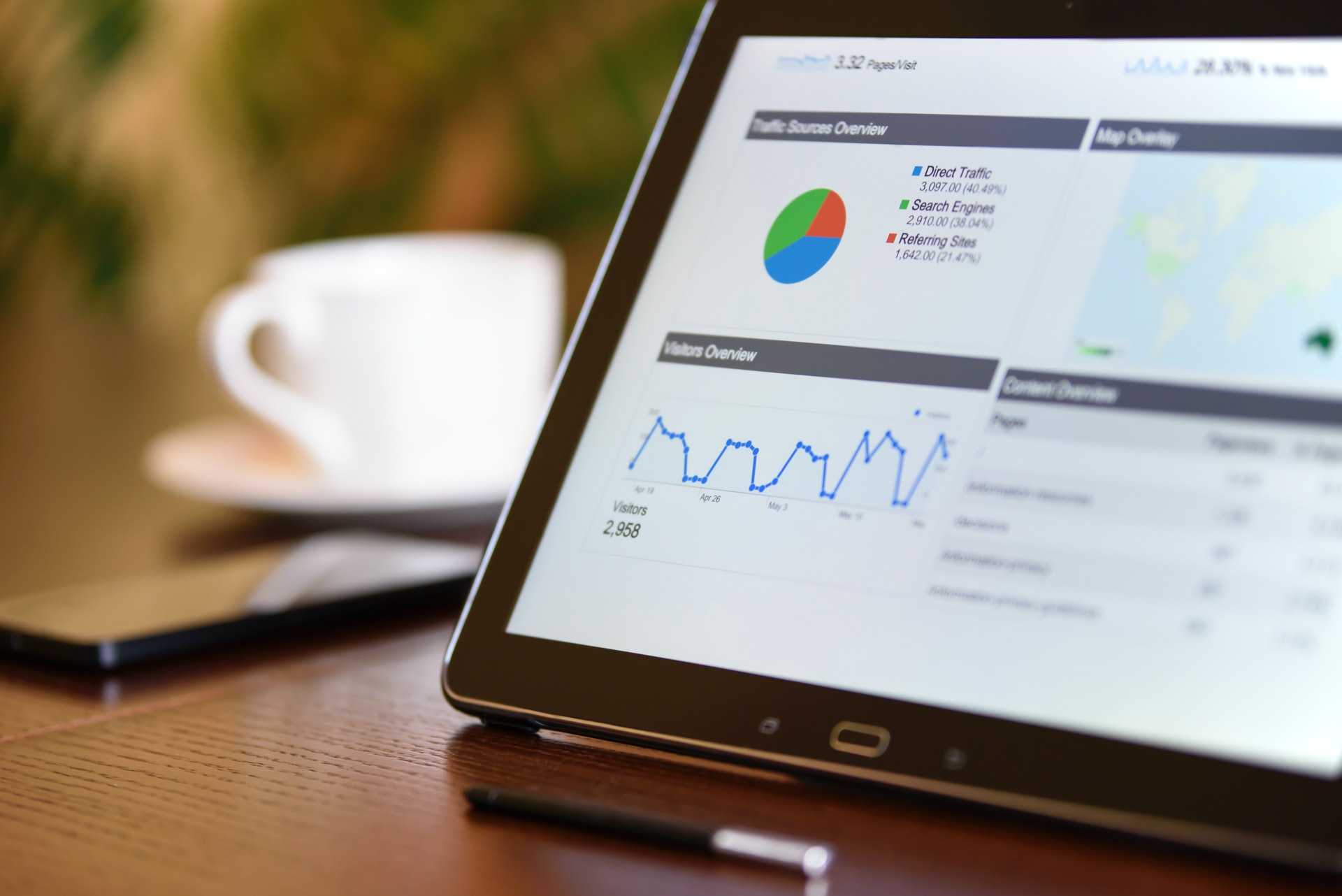 August 04, 2022
For digital marketing, Google's umbrella covers a number of vital tools that we all need in order to achieve success. As the internet and digital culture evolve, so do Google's tools and requirements. This in turn necessitates that we all regularly update our digital marketing and digital presence in order to maintain best practices and maintain our position on the cutting edge of our respective industries. Currently, we're facing another major shift in Google and the tools it offers us. In October 2020
Google announced that GA 4 would become the new standard for analytics
, replacing the then-current Universal Analytics (also known as Google Analytics). While this change doesn't take full effect until July 2023, it does have implications for those using Google and anticipating the shift to GA4. Updating as soon as possible is a must for most of us; we'll explore why here.
What's Different About G4?
Universal Analytics/Google Analytics has been in use for about 10 years and was likely well past due for an upgrade. As G4 rolls out, it offers a number of improvements and advantages over its predecessor:
A New Future-Proof Data Model. Moving past a conventional, cookie-based approach, the new model is more effective and future-proof in a changing digital landscape.
Integrated Google Big Query Linking. Previously a paid feature, in GA4 users will be able to send their data to Google's data warehouse, Big Query, quickly and easily. This allows for greater integration of your data, low-cost storage, and an enhanced ability to analyze your data alongside your other digital marketing efforts.
Incorporated Web and App Analytics. As part of an overall streamlining of the user experience, G4 incorporates web and app analytics into the same view for an easier, more efficient approach to your data.
Cross-Channel Data-Driven Attribution Models. G4 will make use of machine learning algorithms to enable credit conversions across channels, rather than the last-channel approach utilized by its predecessor. This in turn enables users to make critical marketing and management decisions based on data about the best-performing channels, updated quickly.
G4 is a clear step forward, offering a more powerful experience, better tools, and greater flexibility than Universal Analytics/Google Analytics. However, while these improvements are reason enough to make the change on their own, there's another driving force pushing us all to update.
A Time Sensitive Update to Google Analytics 4
The whole point of both Universal Analytics/Google Analytics and G4 is the collection, analysis, and preservation of data. As this is a hefty change–again, Universal Analytics/Google Analytics has been around for 10 years–there are some potential risks to the transition. In brief: unless users set up their G4 accounts and sync them to their Universal Analytics/Google Analytics data prior to July 23, 2022, they will lose all data from that date forward when G4 becomes the standard in July of 2023. A year's worth of data is valuable, and a potentially catastrophic loss to many businesses. The transition to G4 is a time-sensitive affair, and we are recommending that all users set up their G4 accounts as soon as possible. For professional guidance about the G4 transition, or any other aspects of your
digital marketing
, please
get in touch
with us today.
Read More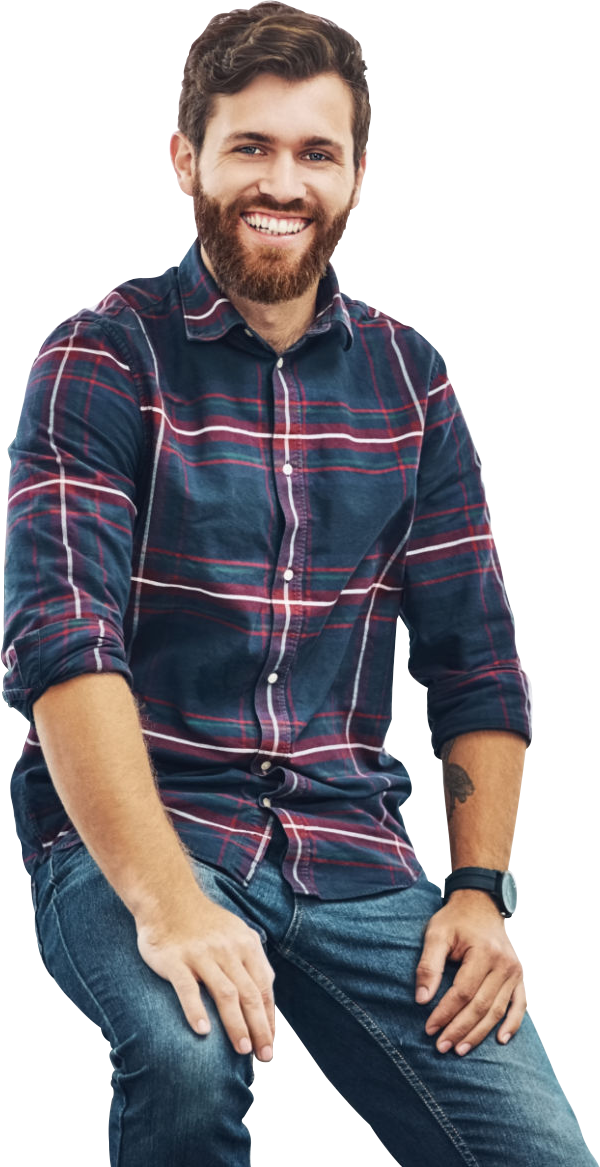 Contact Us
Touch Base
Best Way is to reach us is to use our form